TAKE BACK CONTROL
Get yours today and FEEL THE DIFFERENCE!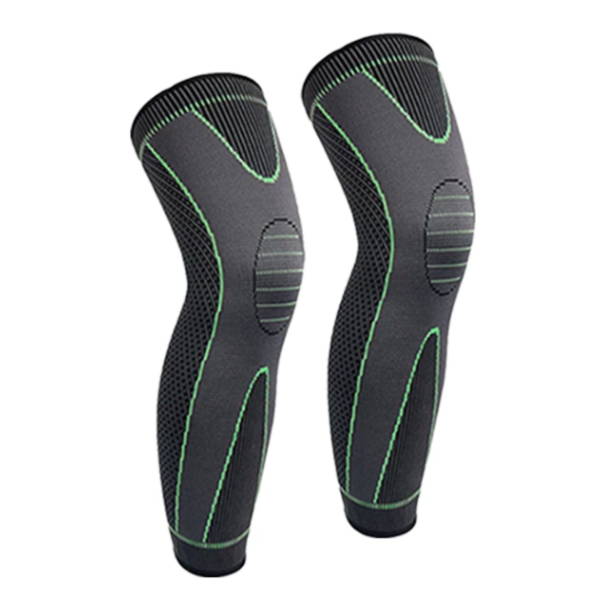 100% Money Back Guarantee
Order today with confidence! Try it out for 30 days and if it doesn't work for you, you'll get your money back!
There's absolutely no-risk in giving it a try. No questions asked, you can get your money back in full!
Pronia Health Compression Knee Sleeve™
Joint and knee pain got you feeling down?
Our Total Compression Knee Sleeve is meant to elevate your everyday fitness & well-being. Designed with our customers in mind, whether you're focusing on enhancing your fitness abilities or seeking major relief from joint pain or arthritis this ones for you.


We are giving away 100 pairs of these Pronia Total Compression Sleeves at 50% OFF + FREE Shipping!
Take Advantage of our
Exclusive offer and get 50% OFF!
WHY DO I NEED THIS FOR MY KNEE?
RELIEVES JOINT PRESSURE - Compression is proven to promote muscle recovery and injury prevention. Relieves muscles stiffness, extra soreness and offers rejuvenating relief from arthritis, osteoporosis, tendonitis, tibiofemoral and patello femoral knee joints allowing you to perform at your peak in all situations.


REDUCES LIGAMENT STRESS - Less muscle fatigue and damage with graduated compression fit for circulatory benefits, faster recovery & injury treatment, reducing knee instability in the anterior, posterior, medial, and lateral ligaments. (ACL/PCL/MCL/LCL)


STRONGER LIFTING POWER - Total Compression Sleeve allows you to lift your knees easier when bending or squatting both legs, providing a noticeable boost when lifting heavy objects.


PLAY BETTER & FASTER - Get the extra support you need while hiking, biking, working out, playing golf, badminton, tennis and many more. The versatility of POWER BEND is endless, improve your game in every facet.

REASONS PEOPLE LOVE Pronia Health Knee Sleeve
SMART BUY - perfectly match with any of your workout clothes.


COMFORTABLE - Lightweight, Breathable & Adjustable comfort fit with quadruple elastic stretch that won't roll, slide or slip. No skin irritation or itchiness.


ODOR RESISTANT - Hypoallergenic, moisture-wicking fabric resists odors and bacteria.


MACHINE WASHABLE - Easy-to-remove sleeves can be machine washed, air-dry only.


PROTECTION - retains warmth and provides comfort, superior flexibility & durability for daily wear.


PERFORMANCE - Enhance Oxygenation of blood to increase muscle performance & accelerate recovery of injured muscles, joints, etc.

Your heading text goes here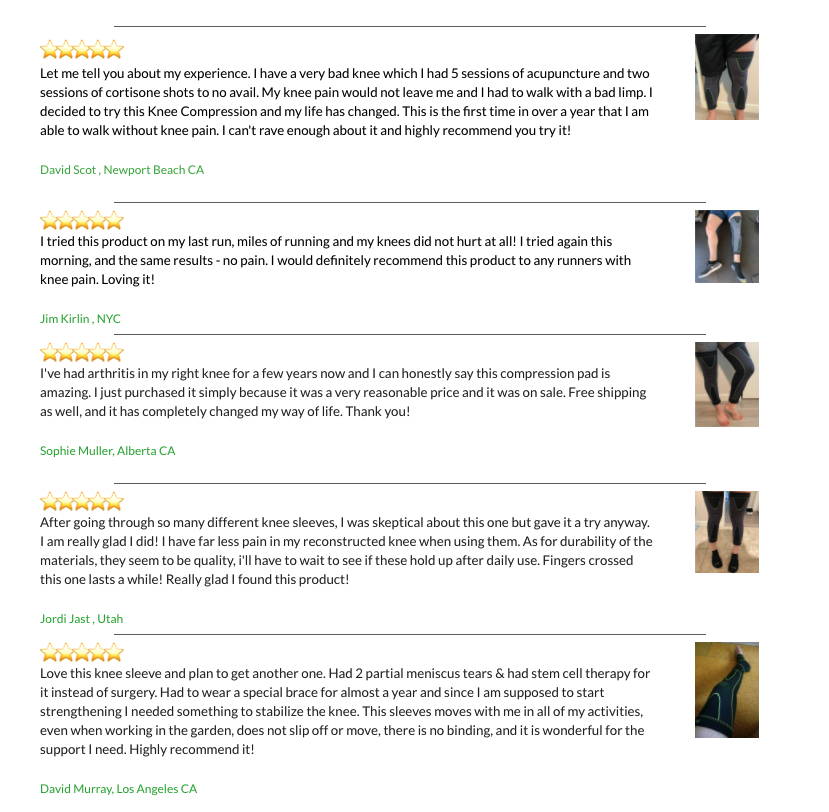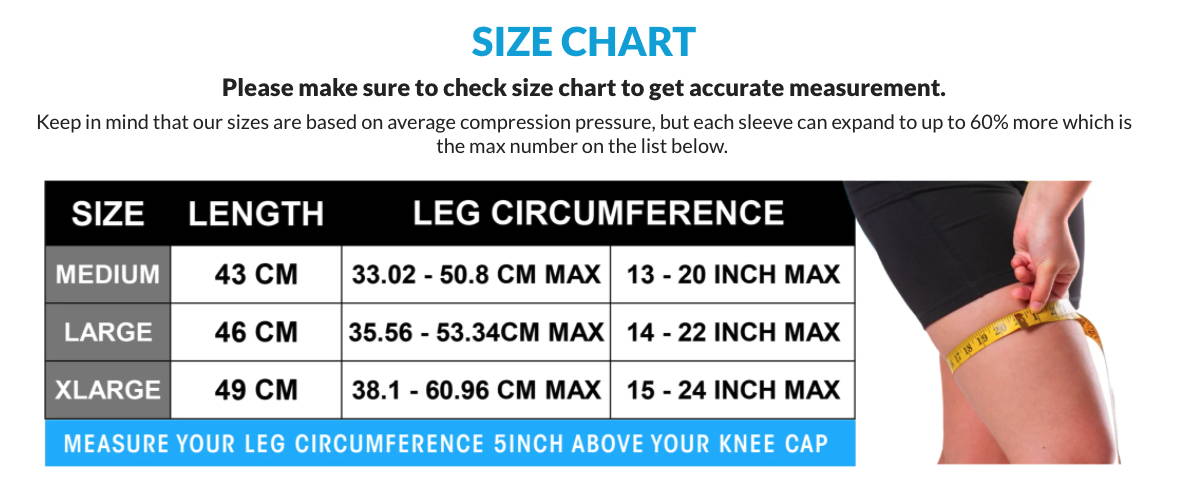 TAKE CONTROL!
Get Yours today and feel the difference!